We had an awesome family vacation a few weeks ago to Seacrest Beach with my mom, all of her siblings, my grandma, and all of the included cousins and kids of cousins. We're a growing family now! Beaird family reunions were a staple of summer activities growing up. Now that we're getting so big, they haven't happened quite as often, so this Beaird family reunion, when so many of us (40+!) could be there and talk and laugh and have fun, was a treat.
There were so many awesome memories and hopefully more great photos to share, but here's just a small taste. We loved riding bikes, stopping for frozen yogurt, hanging out at the beach house, eating big dinners together, going to the splash pad, and of course the beach! I think Carson and Annelise loved the beach the most. Carson could sit in the sand and play for hours. And Annelise loves the water. We have some awesome beach babies!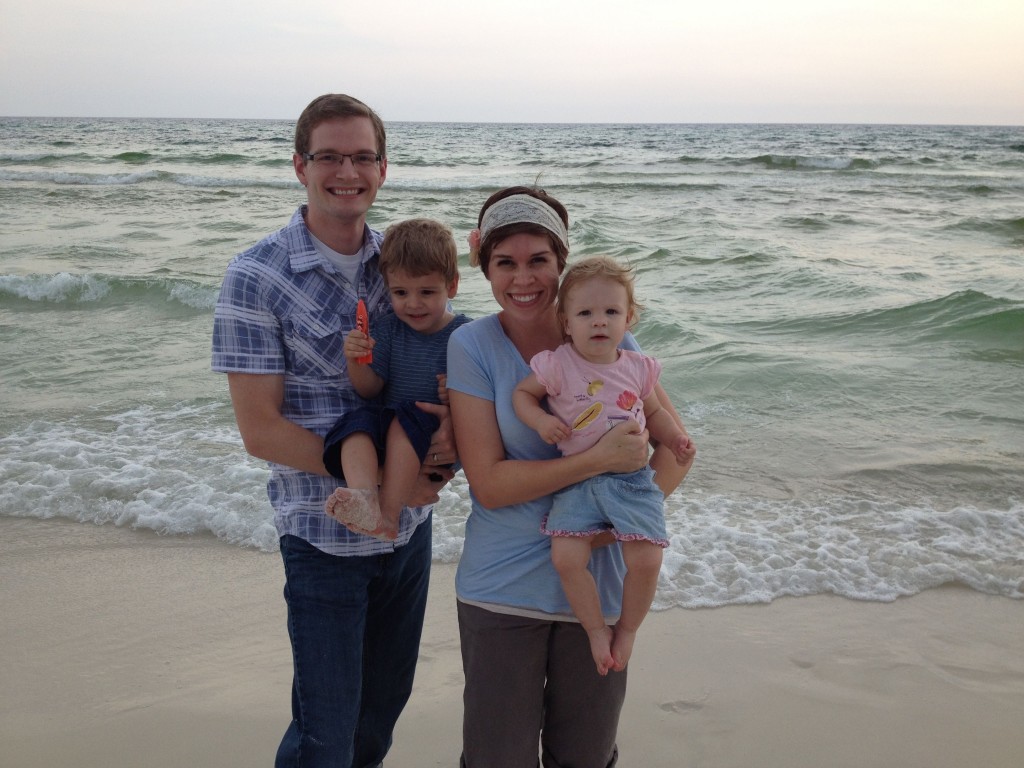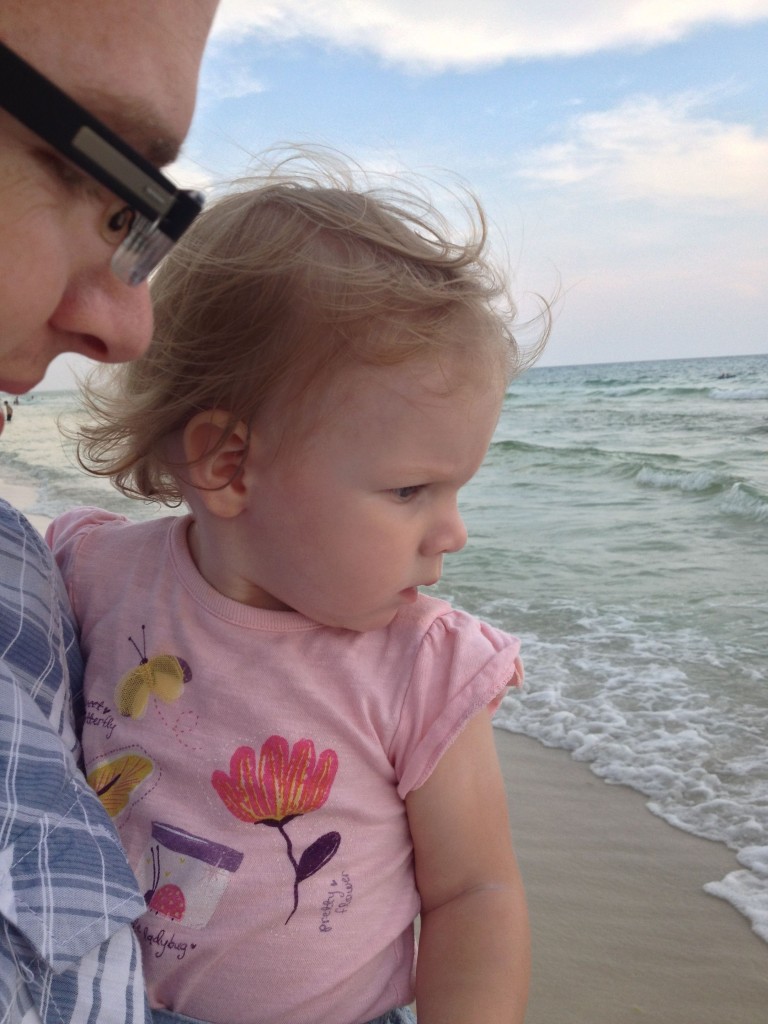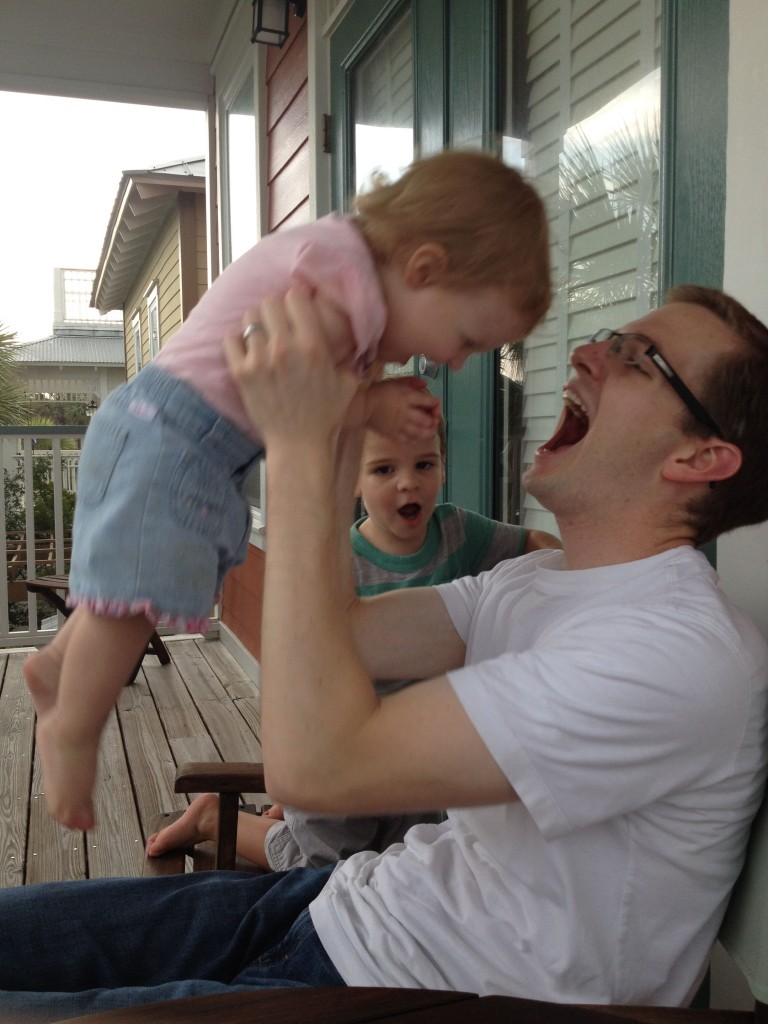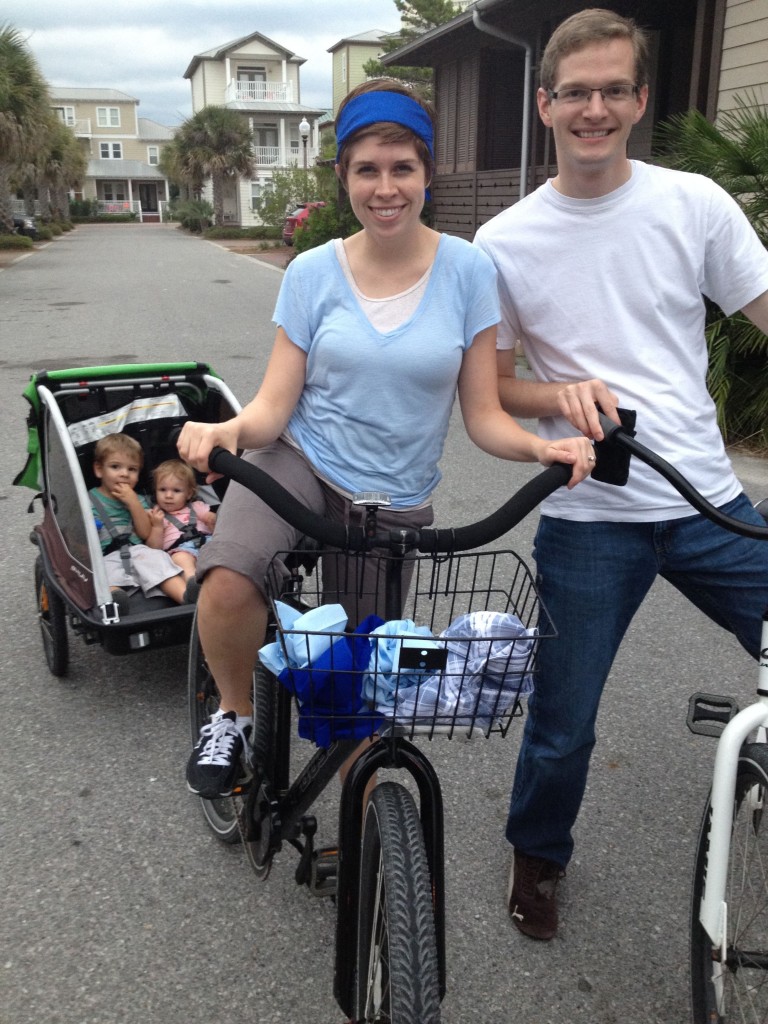 Oh, wait. I just realized this bike picture isn't ver representative. I towed the kids a grand total of about 5 minutes out of all the hours of biking we did. Josh was the never-complaining kid taxi the rest of the time, and he was awesome about it.